We're exhausted from last night and still haven't found our phones, but who cares—we're finally 21! Like most responsible 21-year-olds, last night was filled with endless SOBE Saturday Gladiators, a rowdy game of bubble soccer, tons of laughs, and shaking our tails on the dance floor. When you turn 21, you get one amazing night of epic memories and we punched our ticket the only way we know how—unapologetically.


We've got a shiny new horizontal license and the SOBE® Love Bus is all gassed up so here's what we have planned to keep the celebrations going…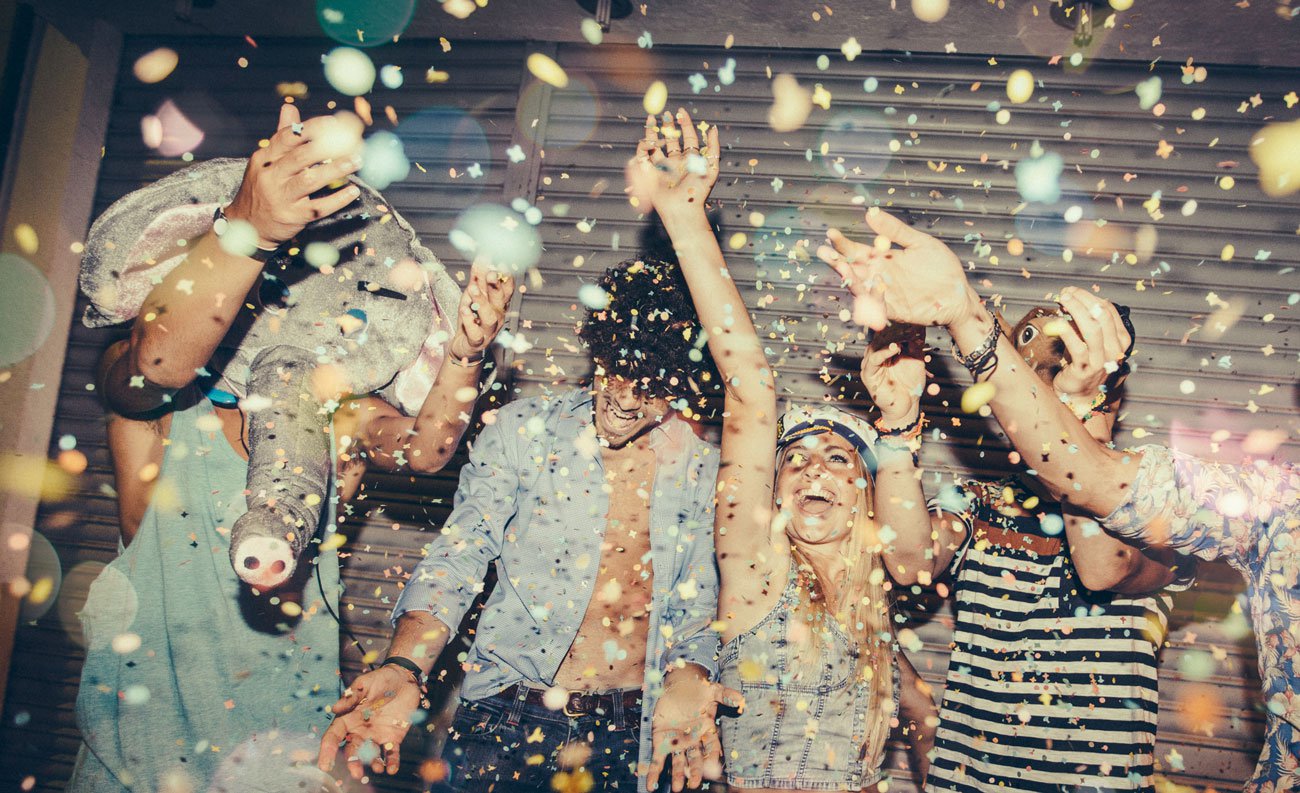 In 2016, expect to see a bold new look for our packaging. Every lizard has to shed its skin eventually. We've also added a couple new flavors to our SOBE ELIXIR® and Tea lineup. And if you missed our birthday party, don't worry, because we're planning a re-launch series with events around the country with tastings, live entertainment, and of course our iconic decked out school bus —the SOBE® Love Bus. We'll be back with more details soon. In the meantime, you can let loose and Mix It Up with a refreshing SOBE mocktail or cocktail*.


2016 is shaping to be bold year for SOBE so hang on, drop in, drink up, and Ride The Wild!
* This advertising is directed at individuals 21+.  Please drink responsibly.